Saturday, 2.18.06: Week In Review
This week was a little livelier than last.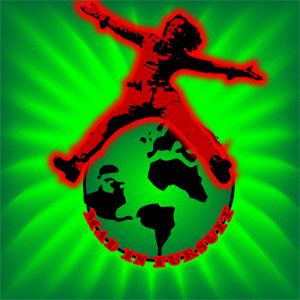 Saturday was a whirlwind of cooking and tidying up. We've been trying to get Merlin and his new woman over for a visit and suddenly they could do it tonight. All we ever cook these days is soup, so soup and appetizers it was. Merlin is an artist and art dealer. Angela is a teacher with an interesting psychic streak. Very interesting conversation overall.
Monday. We avoided the Valentine's Day crush by going out to dinner on the 13th. Mexican.
Tuesday. I'm frustrated because I have a list of things to do and no motivation. I'm trying to research a cheap exotic vacation, with no luck. Finally, I did manage to call Brian (the one who installed our kitchen) to have him come over and look at some other work we need to do.
Wednesday. Brian came over. We're getting prices for upgrading our 1st floor powder room and the main second floor bathroom -- mine. Also track lighting and a ventilated closet door for the ground floor "gallery."
(They have ads in the NY Times Magazine for the most posh imaginable apartments. The floor plans, I notice, now refer to "hallways" as "galleries." Ours might be mini by comparison, but it [like every other wall in the house] definitely qualifies as a gallery.)
Anyway, the upstairs bathroom will be a gigantic mess, but oh so worth it.
Thursday. I cashed in a gift certificate at a nearby "day spa." An exfoliation to get rid of all my dry skin, plus a 60-minute massage. For the exfoliation I basically got rubbed down with margarita salt, followed by a shower. I don't think I'd bother with that again. The massage was good. My trouble spots, as usual, were the knots in my shoulders from sitting at a computer all day.
The massage left me with a craving for M&Ms, which I tried to let melt in my mouth as I drank a pot of herb tea.
Then it was out with girls. We were supposed to have a B.O.R.E.D. meeting at Sally's but another of her relatives dropped dead and it was cancelled. So Maria and I decided to go out anyway. Then Ann joined in. Then Karen. So there were 4 out of the 5 BOREDs. We had a lot of laughs and decided girlfriends were a good thing.