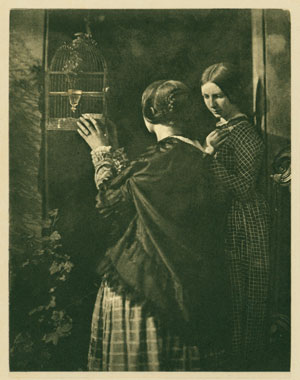 Saturday, 1.21.06: Week In Review
Week 3 of Grand Jury is complete. We have heard evidence on 66 cases and voted so far on about 45. By the end of next week everything has to be finished.
I'm definitely into the flow of it but will be very happy to get my life back on Jan 28.
While the jury has been all-consuming, we did find time to invite friends over for dinner last night and we did do some actual cleaning and cooking.
Got a call from a friend of JP about having me design a website for him. We set up a meeting for the week after GJ duty is over. It will be interesting to see where that takes me...
A few new items listed in our store...