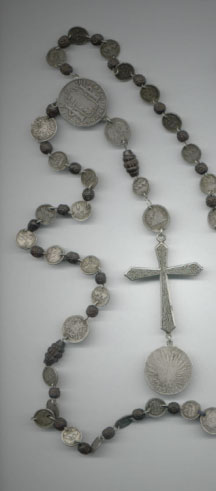 As a traditional force for social justice, the Catholic Church has been hobbled by the scandal of priests abusing children and the Vatican's long-term neglect of the issue.
So when the Vatican gets around to declaring priestly pedophilia a grievous crime against Canon Law, with the same voice, they condemn trying to ordain a woman. Come on, guys. You need women leaders, not just running schools and hospitals, but sitting right within the college of cardinals.
The arguments against women priests are pure sophistry — men looking through the retrospectoscope to define 12 male apostles among Jesus' many followers and viewing the women as handmaidens hanging around to wash men's feet with their hair. It feels like pure 15th century misogyny and a deep-seated mistrust of the power of women.
We're quick to criticize cultures that veil women, but what about cultures that gag them?