Mad in Pursuit Notebook
Today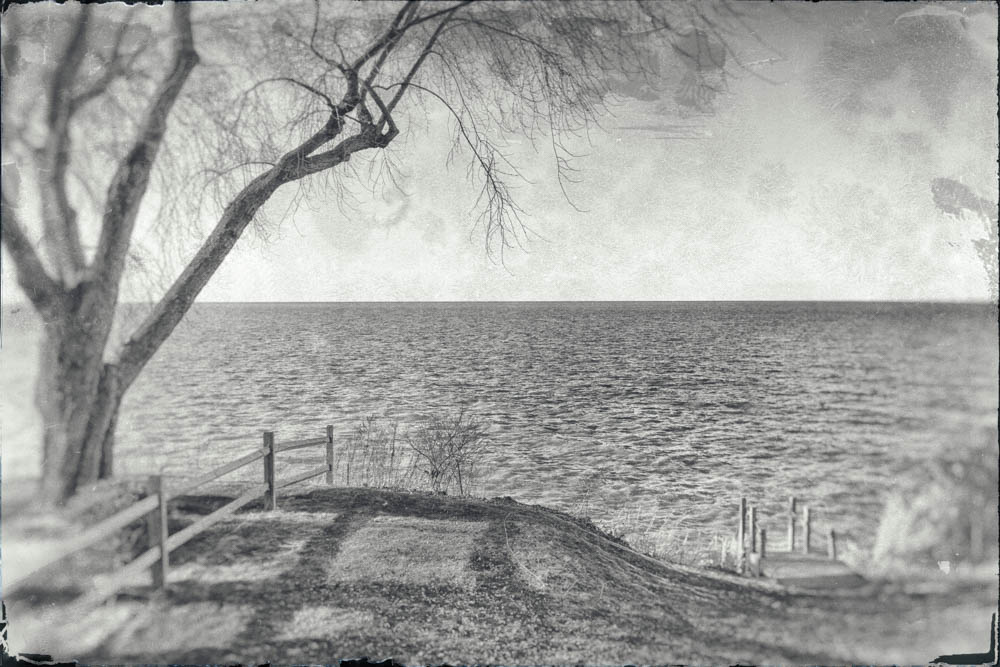 Fifth Season: the Doldrums
Mar 6, 2016. Some landscapes have more than four seasons. South Asia has its Monsoon season. I have my Doldrums, Here in upstate New York, it is tucked between the invigorating drama of winter and the long-awaited fragrance of lilacs in May.
The wallow. False spring days are intermingled with biting cold and the lingering potential for snowstorms. The days are longer but still dominated by gray. Fun winter art projects have lost their edge. Promised indoor improvement projects glare at me from my lists. The neighborhood book clubs picks boring books. Gathering and organizing materials for the tax man seems never-ending. I treat myself to a new phone but, after two weeks, the fingerprint reader fails. The thrill of having a sales case at the consignment center is gone... sales dribble in, the need to keep the stock fresh is a pain. I sprain my ankle. I drink too much wine and watch too many old episodes of NCIS.
If you were required to read The Rime of the Ancient Mariner in school, you know that the doldrums are the latitudes at the equator where the winds die and you stall out.
Day after day, day after day,
We stuck, nor breath nor motion;
As idle as a painted ship
Upon a painted ocean.
Life boils down to you and the dead albatross on your neck. Ambition becalmed.
I think my mental ship drifted into the doldrums on Wednesday this week.
First aid. Okay, enjoy the wallow for a couple days. Sleep late. Take naps. Baby the sore ankle with wine and cookies.
But understand that the onset of the doldrums is merely a signal. The albatross can be shrugged off.
My first aid usually involves the pleasant, low-energy task of "getting organized": shuffling papers into labeled piles or folders and putting supplies into neat little bins (or those bags of rice into mason jars). Options: cleaning, moving furniture into new configurations.
On Friday, I gathered up our financial papers from the temporary "tax center" downstairs and got them all reorganized: taxes and their final couple of tasks; then Jim's 2016 folders for bank statements, invoices, receipts, etc. Yesterday, we muscled a heavy old table from the condo into the car to give Jim his own workspace in the bedroom here. (Team problem-solving, yeah!)
Meanwhile, I focused on reviewing and reorganizing my fabric-dyeing notes in my OneNote notebook called CRAFTS. Making things neat and pretty is a way of slowly pumping inspiration back into my slack sails. Before long, I was up and excited about using my leftover pomegranate and avocado broths for some dyeing experiments on towels. Go! Then I had the bright idea to use dried plants for another round of eco-prints. Feeling good again.
General strategy. So... Pause. Acknowledge the change of "season." Enjoy a brief wallow. Reorganize -- review why your winter projects seemed so exciting in January. Get the procrastinated tasks DONE. Learn something new (or re-learn something you forgot) and practice it. Hit the road, for a day or for a weekend. Smile.
If the doldrums is indeed a season (two months??!!) and not just a mood, then a simple cheering up (shopping, dinner with friends, etc.) isn't enough.. The geographical doldrums is a danger zone. Officially known as the "intertropical convergence zone, where the northeast tradewinds meets the southeast tradewinds. When the winds aren't canceling each other out, they are making mischief: violent thunderstorms, generating monsoons and hurricanes. Along Lake Ontario here, it could mean... cabin fever.
The newspaper announced that the mild winter followed by the recent cold snap has resulted in the early opening of a boon maple syrup season. That is definitely a pre-crocus sign that spring is gestating, out of sight, but coming. The doldrums will be short-lived, I'm sure.
***
---
Books by Susan Barrett Price:
THE SUDDEN SILENCE: A Tale of Suspense and Found Treasure (2015) Thailand: lovers of ancient treasure tangle with international black markets. Delia Rivera pulls Martin Moon back into the game and their quest turns deadly. In paperback and Kindle editions.
TRIBE OF THE BREAKAWAY BEADS: Book of Exits and Fresh Starts (2011) Time after time, Mary asks herself: Do I go or do I stay? She finds her power in her ancestors: Smart women turn discontent into action. An illustrated memoir in paperback and Kindle editions.
PASSION AND PERIL ON THE SILK ROAD: A Thriller in Pakistan and China (2008) The twin forces of revenge and redemption drive Nellie MacKenzie and Taylor Jackson on a crazed adventure into the heart of Central Asia. They grapple with issues of ethics, trust, rage, and bitter heartbreak -- as well as the intrigue of the international antiquities trade. In paperback and Kindle editions.
Connect:

All pages in this website by Susan Barrett Price are licensed under a Creative Commons Attribution-Noncommercial-Share Alike 3.0 United States License. [The snowstorm image at the top of this page came from Wikipedia, under a Creative Commons license.]