mad in pursuit notebook
DISPATCHED FROM THE CROSSROADS
Week In Review
8/28/10 17th Wedding Anniversary -- hooray for US.
Back from roadtrip in a creative swirl. Wanting to learning Gaelic! Learn French! Write and sing my own lyrics to old folk tunes! Design my own "tarot" card deck based on ancient chakra system!
Productive work: Passions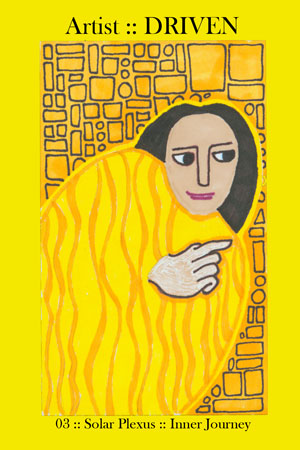 Card deck. I dug into the challenge of making my chakra tarot card deck for the purpose of stimulating reflection and creativity. The deck is based on my "Mission Cycle" work, which had to be first revised. Creating graphics has had me totally frustrated and obsessed all week, but I think I'm finally breaking through.
Grand Exits. Draft for Comment got a thumbs-up review from old friend Sue W. Encouraged.
Productive Work: Stewardship
Re-opened the store but uninterested in revving up sales with new auctions. Luckily a book sold for $299, so the heat is off for the moment.
Exploratory Work
...
Infrastructure work
...
Energizing Not-Work
Friends. Great afternoon with old friend Dan O. who was in from California, then an entertaining evening with my circle of "scuba" lady friends.
Reading. "Girl Who Kicked the Hornet's Nest" (in audio)
Final sorting of our Nova Scotia photos into a slideshow is still waiting...