mad in pursuit notebook
DISPATCHED FROM THE CROSSROADS
Week In Review
5.29.10 Working, but itchy and distractable.
Productive work: Passions
Grand Exits. Finished with next revision of 19 out of 37 chapters. Slow, but... progress. It must be taxing my brain because I can only work a couple hours before the well runs dry.
Working on some graphics (below) to go with the text. Fun, but still stressing out my skills.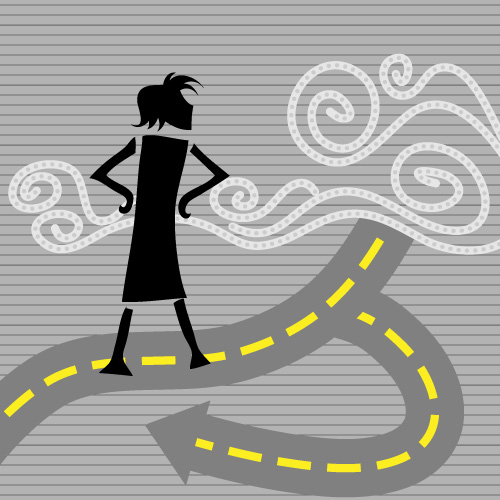 Productive Work: Stewardship
Sold a few hundred bucks on Ebay without much effort. Good. Set up a sales meeting in June for our Civil War cartidge collection, though it is unlikely to bring what I had hoped.
Exploratory Work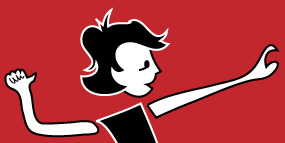 Did lots of experimenting in Adobe Illustrator with styles and techniques. Interesting, challenging, made some progress.
Infrastructure work
I grumbled in my blog about my computer set-up, but actually drawing it all out and getting a clear picture of our set-up was useful. Pat sent me some material on how Windows people can partake of the Mac world, but it seemed to add up to an expensive complication I'm not ready for.
Energizing Not-Work
Walking and talking. Restorative yoga class. Still sort of off-kilter... too distractable, edgy for no good reason, working but not inspired -- or maybe avoiding going too deep. Need to get back to my meditation process.
Trying to eat fruit salad instead of frozen yogurt... but not too much of it. Public Market this morning with Maria -- always feels virtuous.
<<<Last review | Next review>>>