DISPATCHED FROM THE CROSSROADS, AT THE INTERSECTION OF yesterday & tomorrow
mad in pursuit journal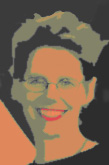 MANIFESTO: TELL STUNNING STORIES. Dial up the volume of my voice; take risks; make it impeccable.
Visit our STORE.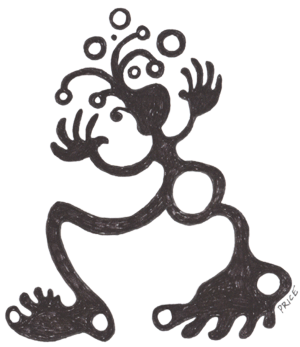 8.30.08: Week in Review
Evenings in front of the tube.
Art life. I thought I was on a radio roll... but got sidetracked by the idea of putting up a blog as the front door to all all my work. Used a Wordpress template, but had to enter obsessive mode to figure it out and put my personal stamp on it.
I wound up tweaking my home page and site map as a result.
Politics. Glued to the Democratic National Convention and swept up in Obama fever. Having a blog gives me a chance to mouth off. I did this regularly during the 2004 political season on a blog called "Greed and Arrogance." What I discovered is this: political commentary is an ephemeral thing -- blowing in the wind. I go back all the time to my memoir and family history essays and have continued to build on them and meet new people through them. My political opinions of 2004 are SO dead -- even though they were popular at that moment. Hmmm... Maybe a lesson in what really counts.
Ebay. Zzzz....