DISPATCHED FROM THE CROSSROADS, AT THE INTERSECTION OF yesterday & tomorrow
mad in pursuit journal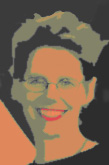 MANIFESTO: TELL STUNNING STORIES. Dial up the volume of my voice; take risks; make it impeccable.
Visit our STORE.
8.23.08: Week in Review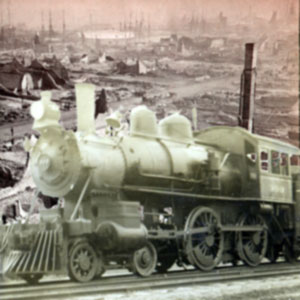 Interesting week.
Art life. Got another audio project done -- :Vocalo broadcasted it on their Thursday evening program. Getting it done allowed me the privilege of letting my imagination flap around some for the rest of the week.
Playing around with Flickr... discovering what a great place it is for interesting doodles.
Cocktails with Deb C sent my mind in many directions... Somehow it brought me to blog software and the discovery that my web hosting provider provides the service free (Wordpress software)... but I had to re-upload my entire website. Eight years of aimless writing (plus all my ebay images) has yielded something like 5000 files. I cleaned a few out but -- way to kill a day.
The blog is up, but I had to go out and buy "Wordpress for Dummies" to figure out what to do next.
Ebay. Sold 5 bound volumes of 1920s Hollywood movie magazines... to two guys in England. Go figure. (Don't ask why my husband collected these.)
Thursday night dinner out with Heidi, Paul, and Olivia. Celebration of Livy going off to college and Paul being healthy and back to work full-time a mere 4 weeks after 7x bypass surgery.