DISPATCHED FROM THE CROSSROADS, AT THE INTERSECTION OF yesterday & tomorrow
mad in pursuit journal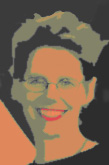 Visit our STORE.
Saturday, 11.24.07: Week In Review
We went from an everlasting sunny Fall through a couple days of torrential rain to snow by Thanksgiving afternoon. Enough to make me have to scrape it off the car yesterday. Enough that there is still a powdering on the grass.
We managed to make a production out of our Thanksgiving twosome. Turkey breast steaks, Stovetop stuffing, baked potatoes, baked delicata squash, peas, and gravy from the deli section of the store.
Jim burned his hand by picking up the just-out-of-oven lid of the baking pan. Spend the rest of the evening holding an icepack. Other than that... no breakage, no spillage, no bickering.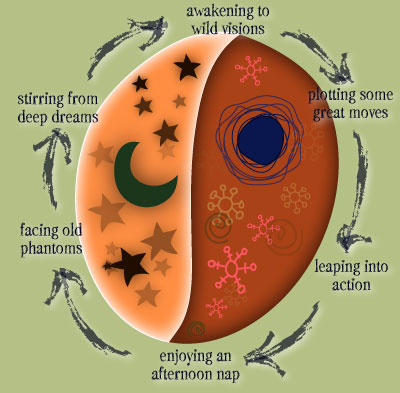 We did get out the good china for our feast, but wound up eating in front of the TV like we always do.
Other than that, it was an exceptionally quiet week. I ignored my shopkeeping for the sake of artsy ambition -- continually bumping up against the edges of my skill, but not exactly pushing the envelope.
Thumbs Up if you liked this entry.