Saturday, 1.7.06: Week In Review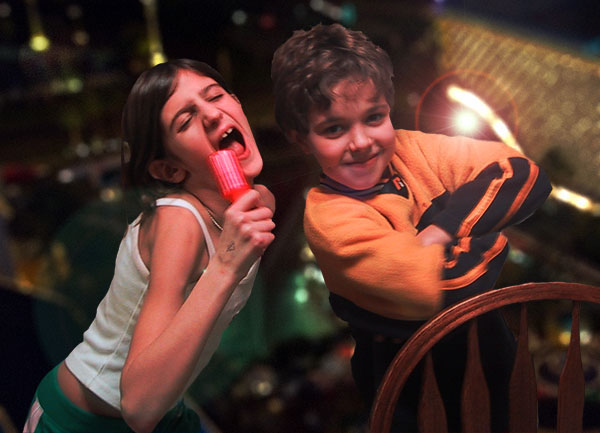 I could get out of this week's review by announcing, "IT'S A SECRET!" I am on the grand jury. Yes, the cases are all secret -- but frankly, after 14 cases in 3 days, they all blur together anyway.
I like the grand jury. It is serious and methodical. It is where orderliness tries to grab hold of chaos. I don't think anything like true Order emerges -- look around you. But within our windowless jury room, Assistant District Attorneys ask their orderly questions and we keep our orderly notes, checking and cross-checking with one another not to lose track of process details -- What case number is this? How many jurors are present? How do you spell the witness' name? Could you read us the law one more time?
Chaos walks into the room and takes the witness stand.
...where orderliness tries to grab hold of chaos
Most of our witnesses have been police officers. I'm impressed -- they are Chaos once-removed, reducing the hellacious 2 AM crime scene into a sequence of steps and organized evidence.
I don't know what the real stats are, but it seems like half the "civilian" witnesses don't show up despite subpoenas. When they do, we are riveted -- they can be wrenchingly courageous victims or bald-faced liars.
So the short Week 1 is completed.
Backing up...
Last Saturday 12/31 was our first full day back from an enjoyable but sentimental Christmas in St. Louis. We went to our first New Year's Eve party since 2000. Nice crowd at Maria's -- her old cronies and a handful of kids.